Implants
Dental Implants in Boise Idaho can help you smile with confidence again!
Crowns
Our dentist can give you a dental crown matching the natural color of your teeth!
Invisalign
Achieve your most beautiful smile with advanced clear aligners!
Cosmetic
Cosmetic dentistry in Boise, Idaho, can help you achieve your personal perfect smile!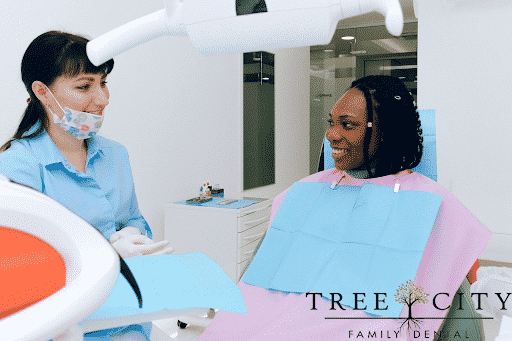 Dental visits aren't always the most looked-forward-to appointments out there. Most of us simply finish our current visit, schedule one six months out, and proceed to forget about it until we start getting calendar reminders. But did you know that this habit of...